Here at Solution Bench, we will equip your business with the appropriate technology to suit your needs. When you bring your document management issues to us, we will carefully select a solution to make your business run smoother and more efficiently.
Manage and access your information with M-Files- an intelligent software that manages all of your business' documents in a way that makes them easy to safely store and locate electronically.
Scanfinity products help your business capture and organize documents for safe, searchable, and reliable document management. The ability to search the content within each document is an extremely valuable asset to managing your business.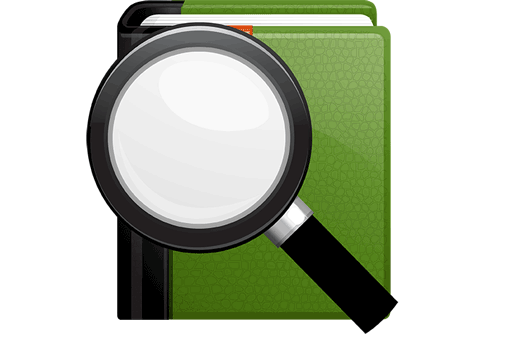 Scanfinity Transform
When paper documents are scanned, an electronic image is created. These electronic images must go through a transformation to provide the ability to search the content within the image. Scanfinity Transform automatically converts scanned images into valuable searchable corporate assets using the broadly accepted Adobe Acrobat file formats.
Scanfinity Digital Filer
Whether scanning paper documents or receiving faxes in a high volume or add hoc environment, Scanfinity Digital Filer enables easy and accurate association of metadata with each image making your document capture and retrieval a pleasant experience and a success.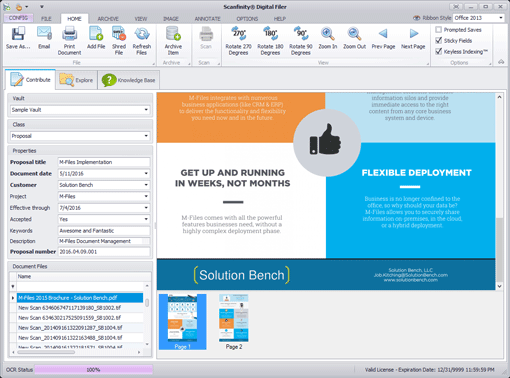 M-Files
M-Files enterprise information management (EIM) solutions improve and simplify how businesses manage documents and other information in order to become more productive, more efficient and stay compliant. M-Files eliminates information silos and provides quick and easy access to the right content from any core business system and device.
Contact us for more info:
Get in touch and receive a free consultation and demo