At Solution Bench, we understand the issues associated with achieving total document productivity. That's why we have partnered with leading providers of software products that automate business processes, manage documents electronically and provide efficient information delivery. Solution Bench currently focuses our services around the implementation, integration, training and support of the following products:
M-Files, Scanfinity, PSIGEN PSI:Capture
Karora AppConnector,   VIZIT,   and SharePoint.
Assess
First, we'll take a look at your situation to determine the needs of your business. We'll do all the problem-solving for you so you don't have to worry about spending hours searching for the perfect solution.
Design/Develop
Next, we'll design and develop a plan to help improve your business through superior digital document management. We'll take what we assessed and apply technology to your needs to help your company run at its smoothest.
Implement
We will then help your business take the next step by going live with the document transformation. We'll be there to guide you through the transition, and will take care to answer your questions and assist when help is needed.
Evaluate
Finally, we'll evaluate how well the system is working for you. If changes need to be made to better assist your business, we will come up with an action plan to get things running as smooth as possible.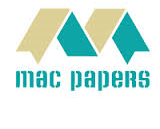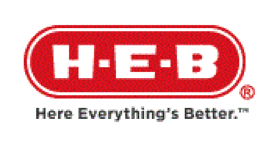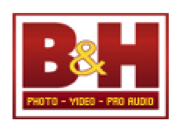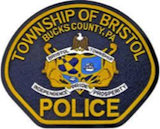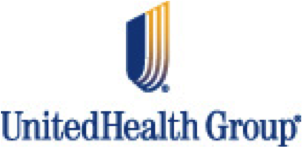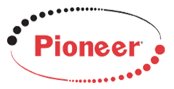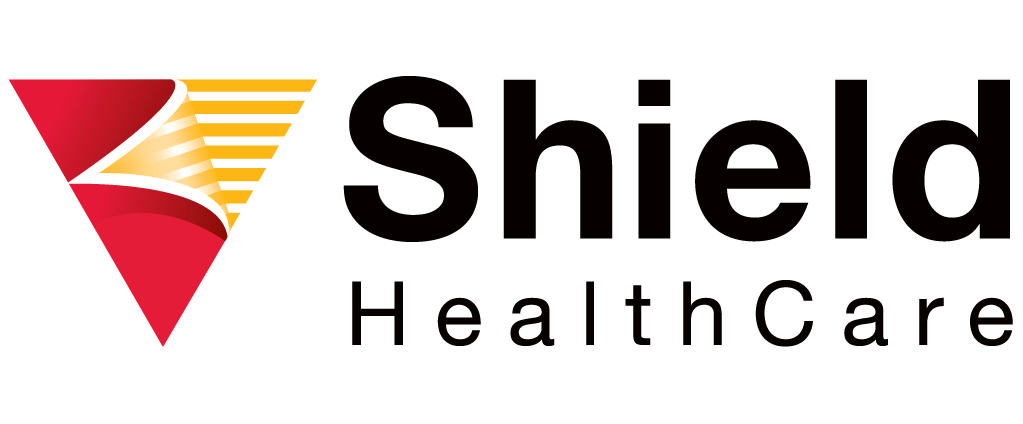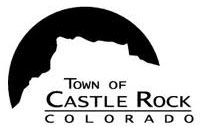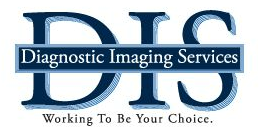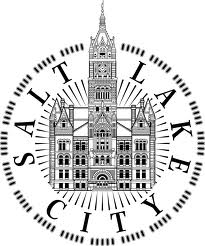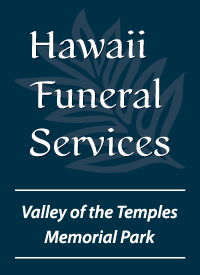 Training & Educational Services
Learn more about your adaptive document management solutions and technologies from Solution Bench Certified Instructors. We are pleased to offer courses designed to inspire innovative solutions utilizing all of the exciting new features of our product offerings. We provide a variety of standard and custom courses with multiple delivery options including web-based and on-site training.
Connect With Us
Want to find out more? Get in touch with us and give us an idea of your business' needs.
We'd be happy to give you a free consultation and demo.